V5 PUTTING MAT
WITH ADVANCED LAY FLAT TECHNOLOGY
Add birdies to your game with a putting mat that sets the standard for tour tested success.
BUY NOW
"Anyone who is serious about improving their putting should have a Perfect Practice mat in their home or office. It's worked wonders for my confidence and become part of my daily practice."
— Dustin Johnson, 2x Major Champion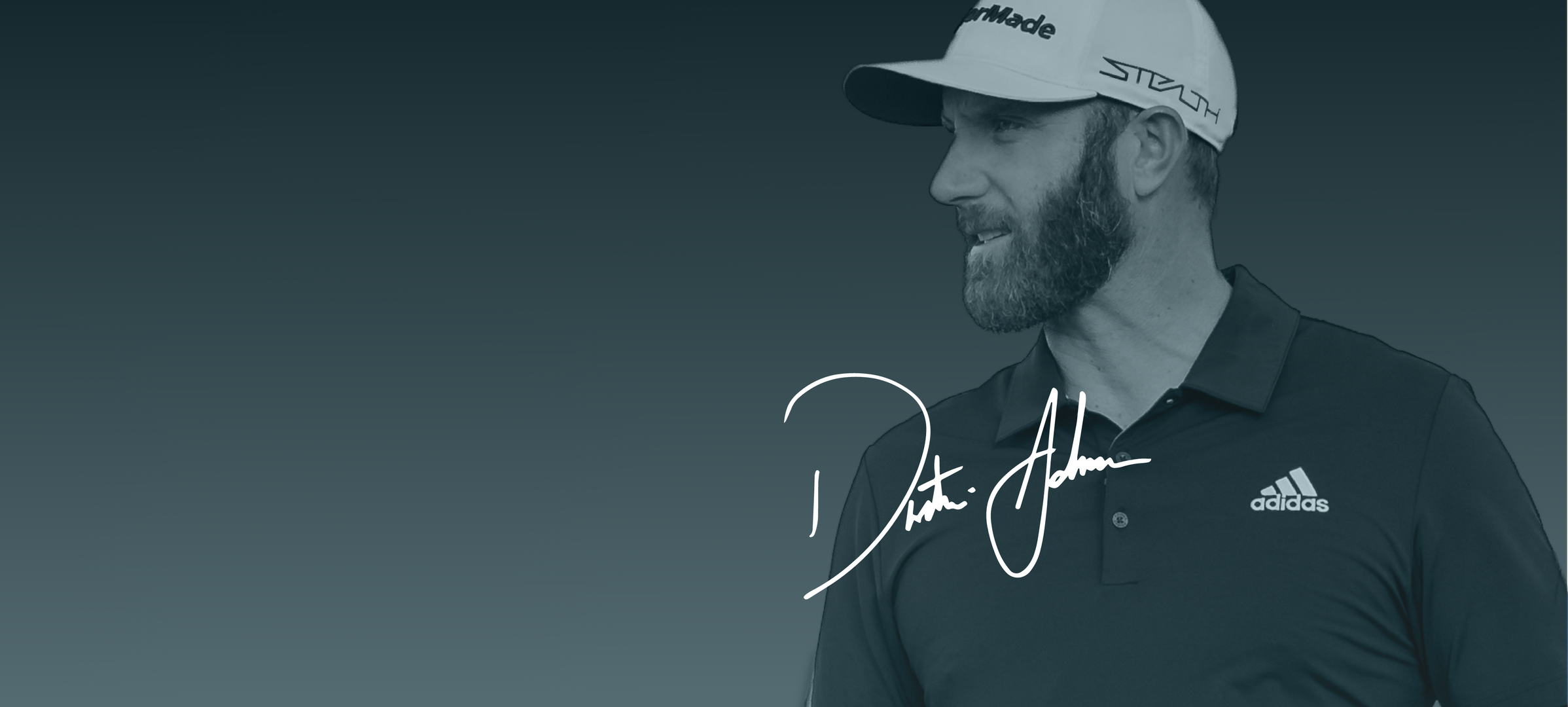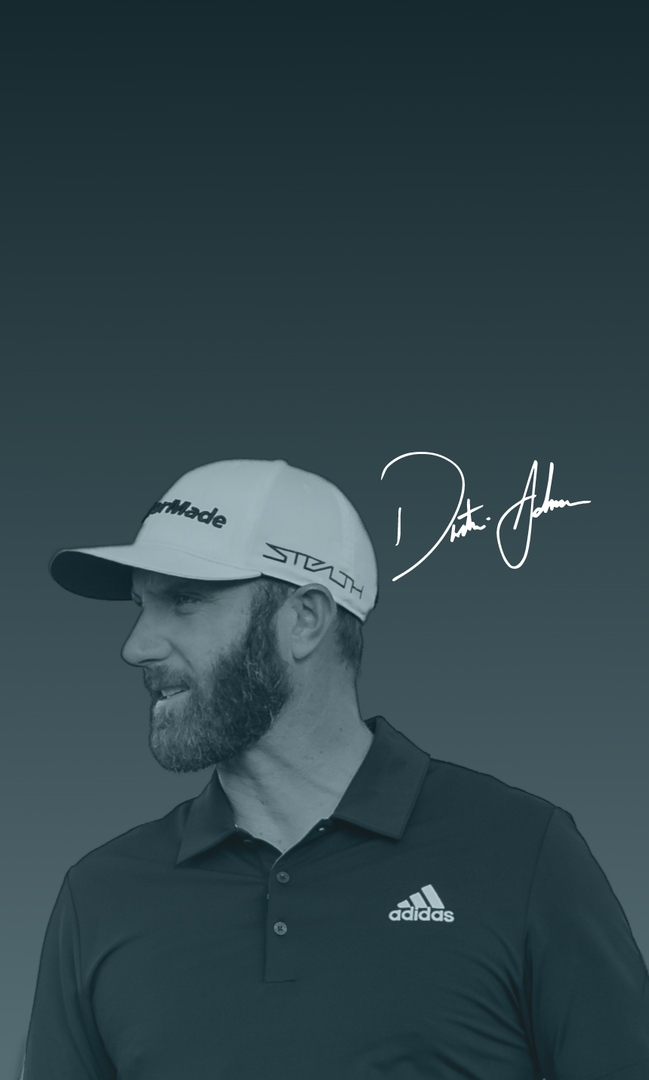 INTRODUCING THE ROLL A PUTT
ROLL OUT • ROLL IN • ROLL UP
Everything you love about the original Perfect Putting Mat, with our new lay-flat technology and a roll-away base to bring the green wherever you go.
BUY NOW
MEET THE V5 SERIES PUTTING MAT
Available in 3 different lengths for every space & training goal
SHOP NOW
PUTT. REPEAT. IMPROVE.
Golf is a game of constant progression. Perfect Practice accelerates it. From new personal bests to course records, we design for better play at every level.
FAQs
What Perfect Practice Putting Mat size should I choose?
It depends on the space you have available. Our Standard Edition has a length of 9 feet 6 inches is our most popular size because it works in most spaces. 
If you're tight or space or will frequently travel with your mat, our Compact Edition (8 feet) is a great size. 
For a great centerpiece in larger rooms, we recommend our XL Edition (15 feet 6 inches) so you can practice the longest putts.
Can your training aids be used outside?
All Perfect Practice products are designed for indoor and outdoor use. Just remember to reduce long-term exposure to UV rays and store them inside or in your golf bag.
What our customers are saying
Great putt side!!!
I bought the 15 foot model to get better at control of long putts. I already had the 8 foot model and enjoyed success with it, and am now improving on longer putts using the longer model..
Putting improved immediately
Great product. Putting improvement was noticeably immediate
Perfect Putting trainer
I got this to help me with my start line on putts. It works perfectly. Easy to use and very easy to setup. Much easier to setup than a chalk line.
Great Mat
The perfect practice mat is a great addition to any golfers set up. Can putt anywhere from 2ft-10ft also helped me with alignment and consistency of stroke. If you golf and take it seriously then you seriously need one of these.
Best training aid
Best putting training aid I've ever used! I have tried two others and neither one had the quality of this one. Definitely has helped improve my stroke. Can't go wrong buying this mat.
Gotta get this !!!
The alignment mirror has really helped me get my eyes over the ball. Left, right, forward, and back. The videos have been equally helpful.
Great putting aid!
So much better than what I was using, rolls more like a real green. The wood frame and return function very well.
Best putting aid
I struggle with my short game and perfect practice has helped tremendously. It's the best putting aid I've purchased.
Perfect!
Order was perfect, shipping was perfect, receiving perfect & quality was just perfect. THANK YOU!
Using it daily
Put it up in my office and use it everyday! Mirror has helped me develop better set up and makes it easier to correct and improve. Feedback is immediate.
Great simulation of a real green
This is the closest I have ever seen to a real experience from practice equipment. Definitely recommend.
Perfect Putting
One of the best training mats I have ever used. Realistic speed and roll.
I really like it the ball return is great. Can really tell when you hit the ball true.
Practice Perfect Works
The more time I spend the comfortable and confident I become with my putter. The practice paid off during my last round with no three putts.
Putting Practice
5 minutes a day every day has really helped my putting stroke